100% Natural
Our entire range of balms are hand poured ingredients in Australia from 100% natural ingredients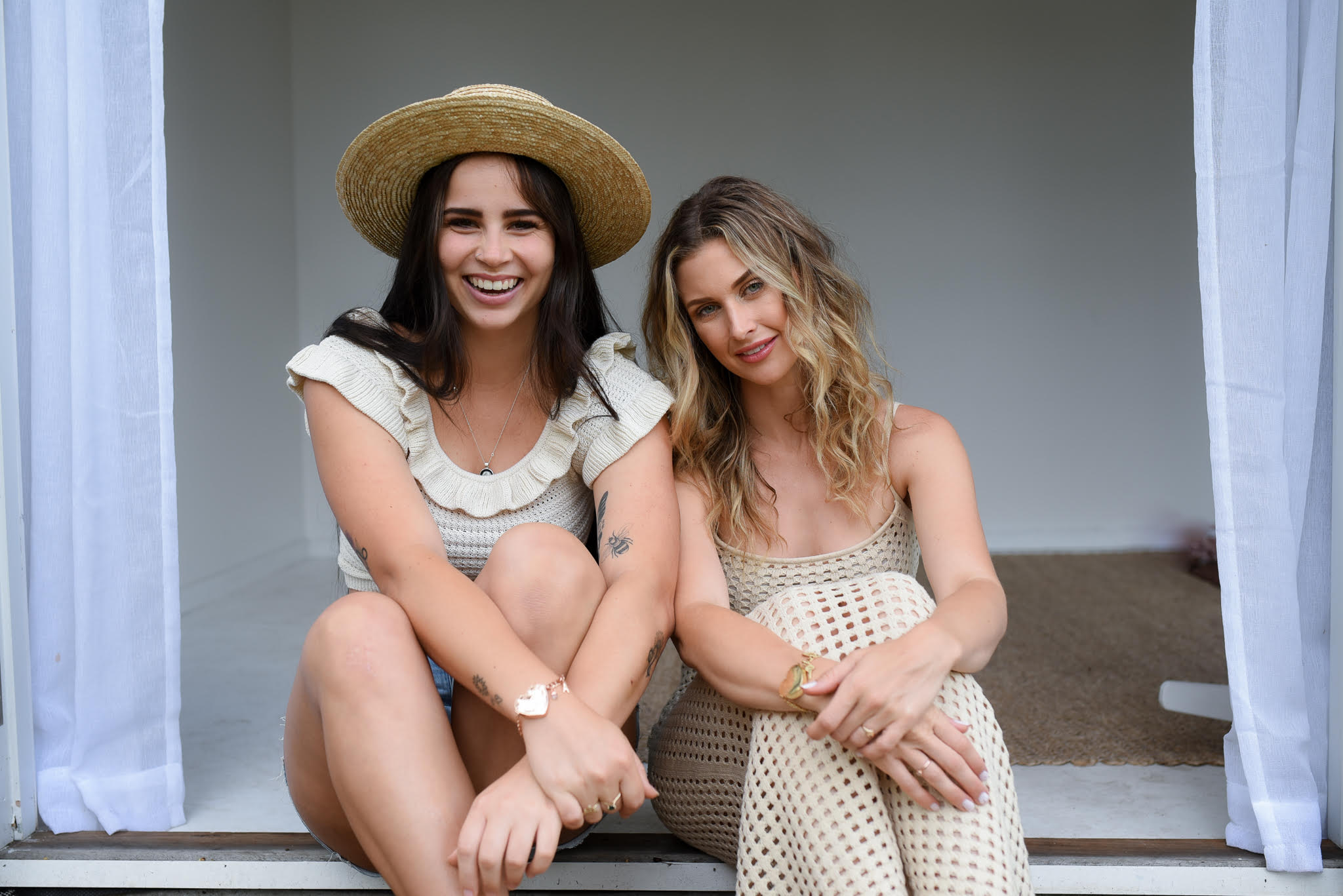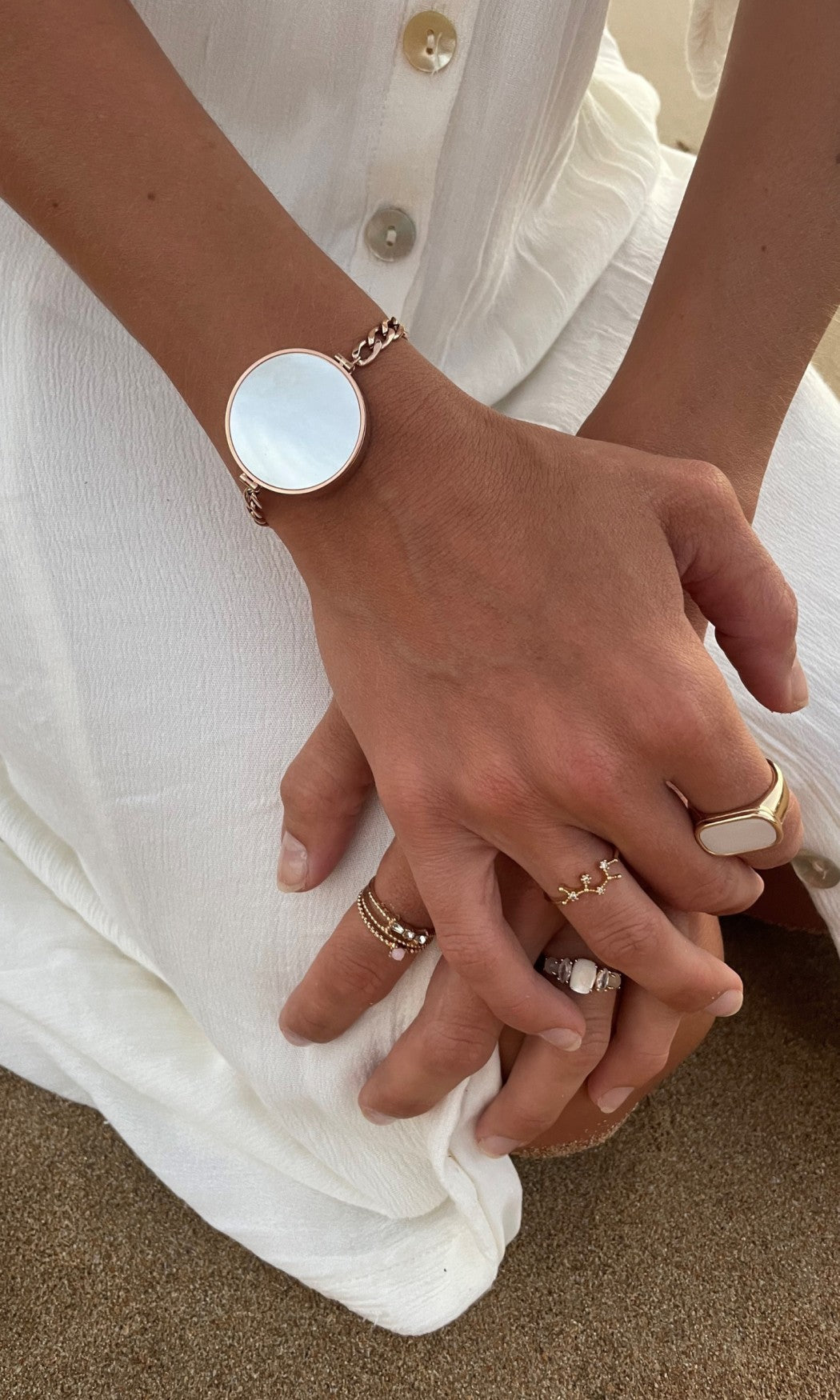 Functional bracelets & hidden hydrating balm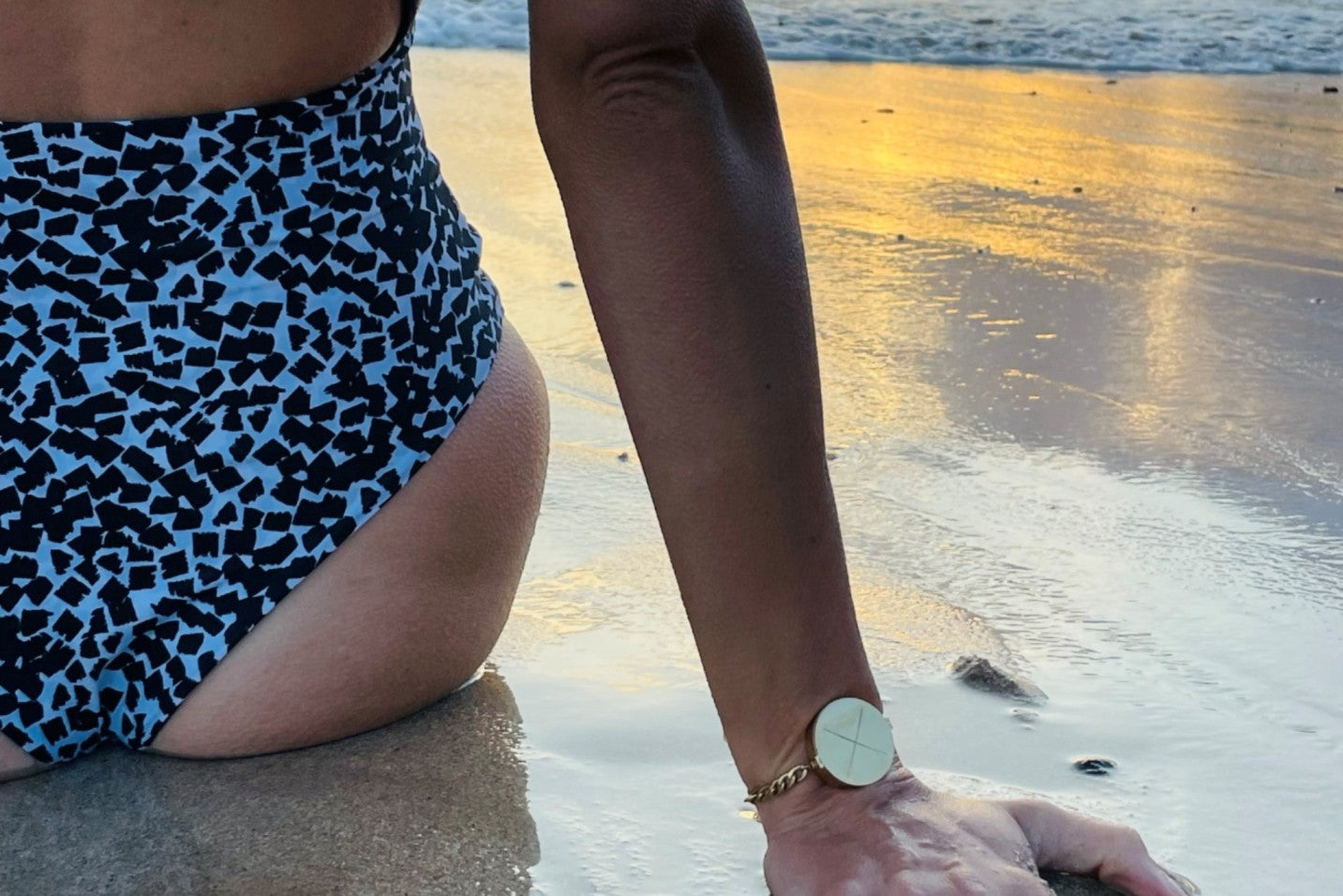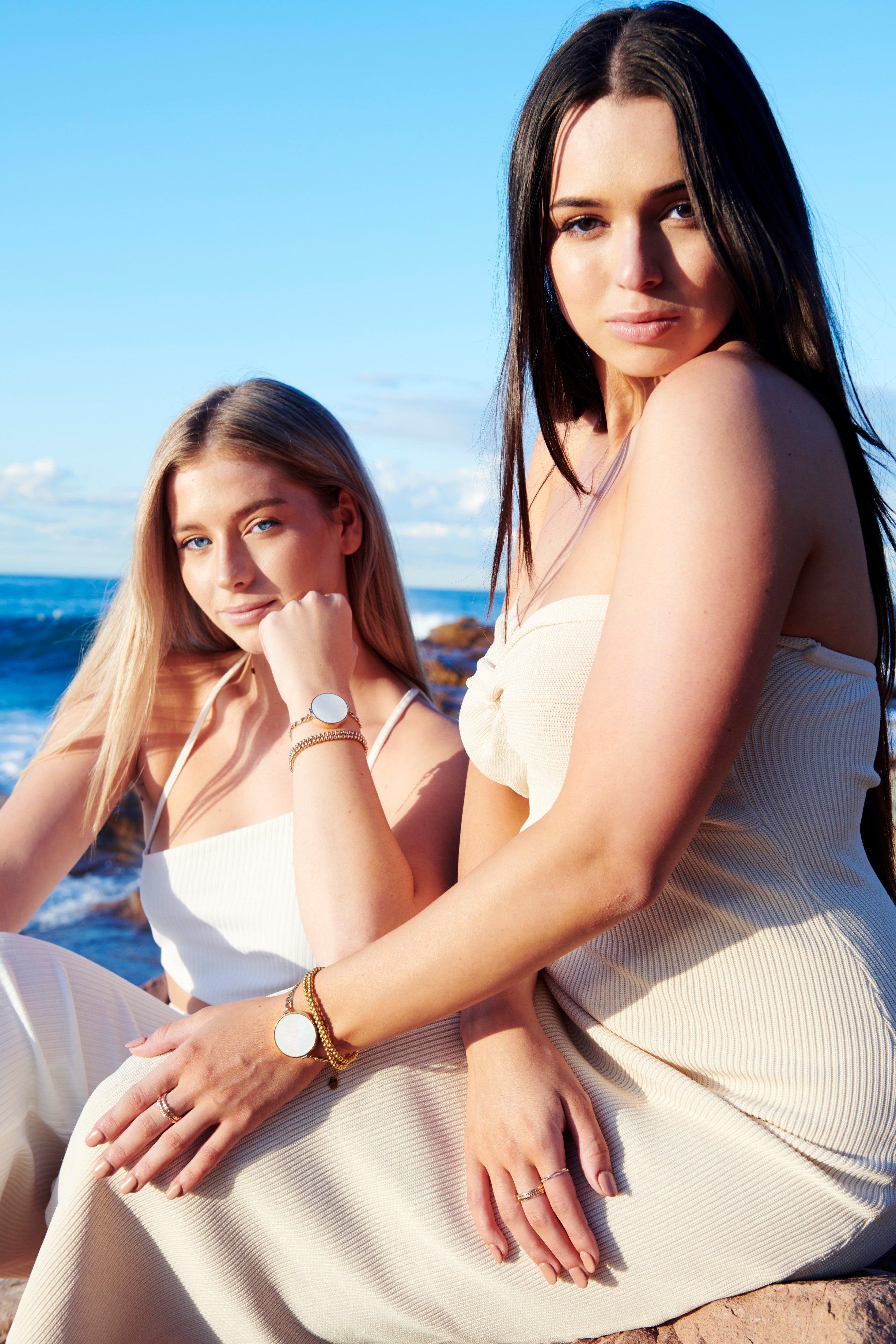 100% natural & preservative free
Hand poured on the East coast of Australia
Our lip balms are made from completely natural ingredients and are totally toxin and preservative free. Balmy lip balms are lovingly produced in small quality controlled batches. Each balm is hand poured in our workshop located in Terrigal, NSW.
Lip Balm Bracelets
Find a style to suit you in gold, white or rose gold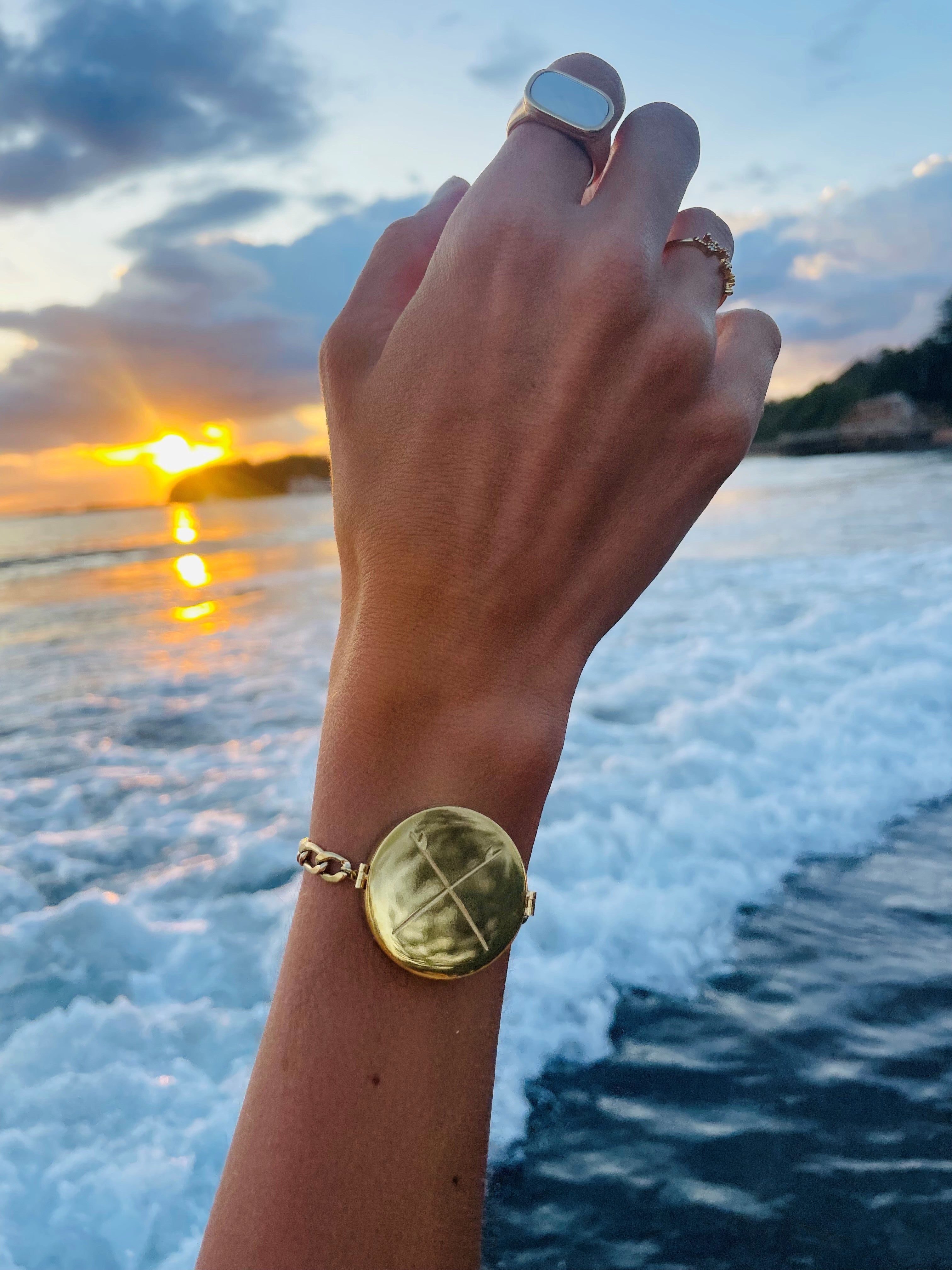 Balms & Refills
Our favourite balms & sustainable refills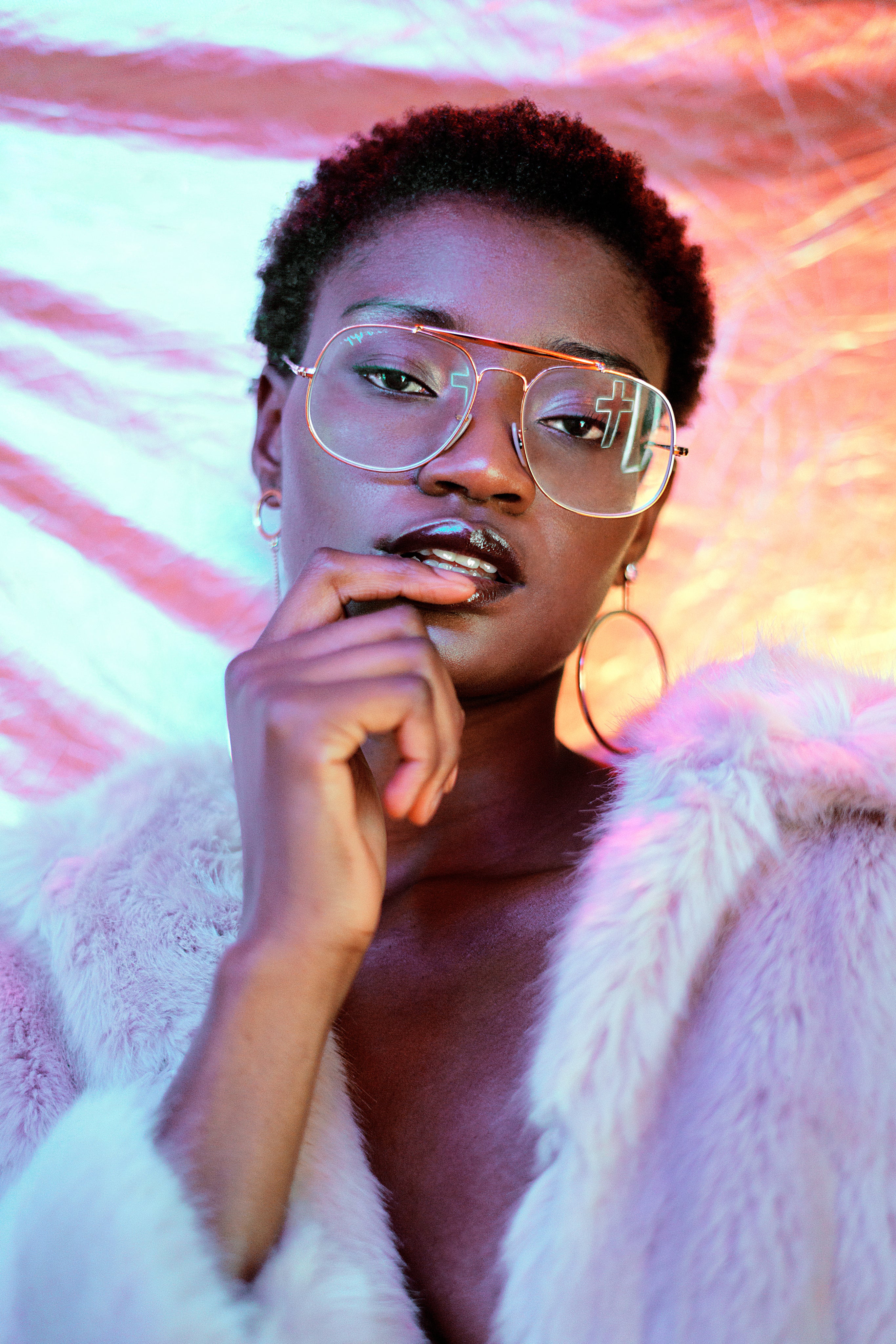 Lip Balm Keyrings & Fobs
Find a style to suit you in gold, white or rose gold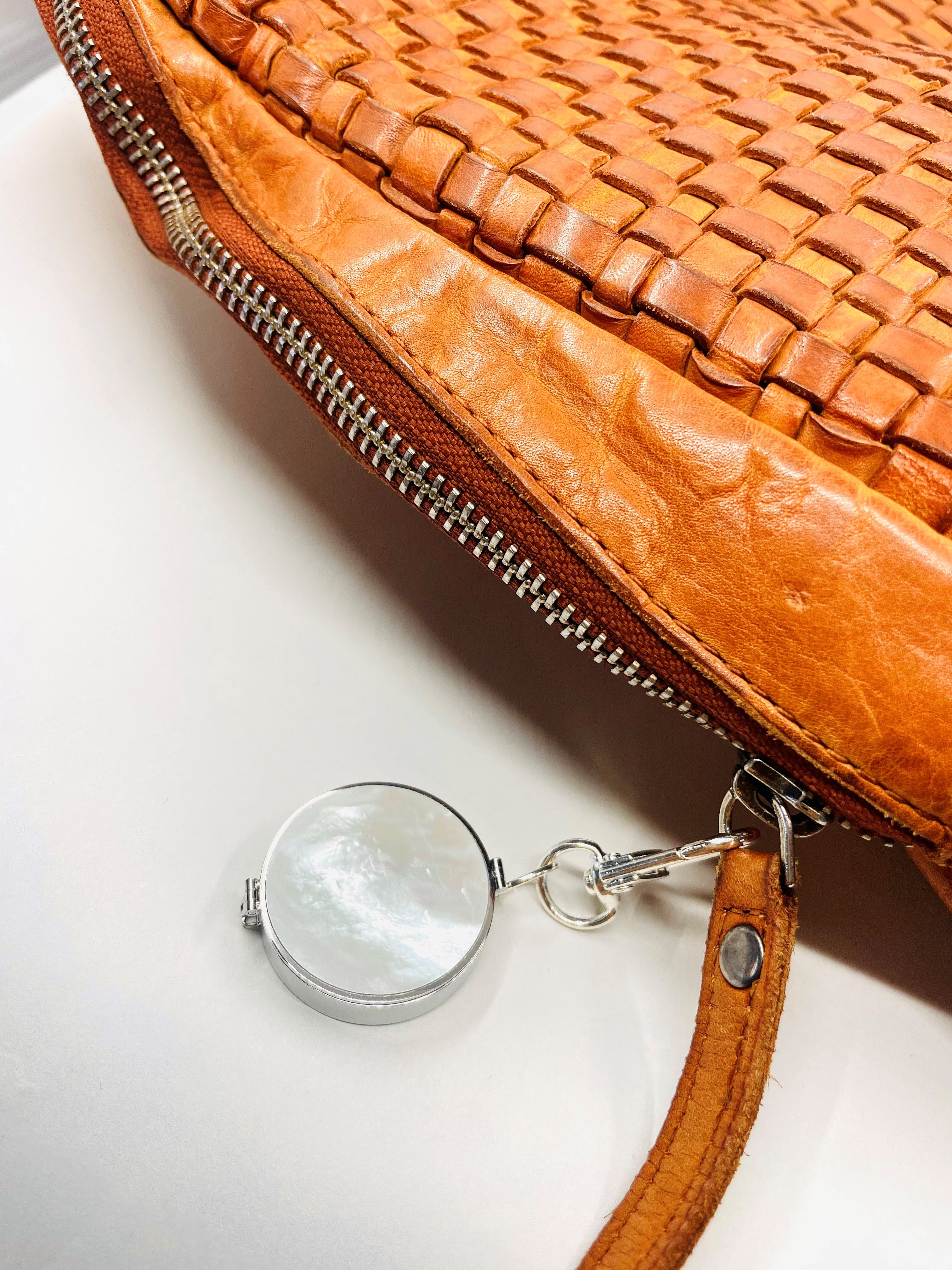 Stackables & Accessories
Customise your look with a stackable bracelet or ring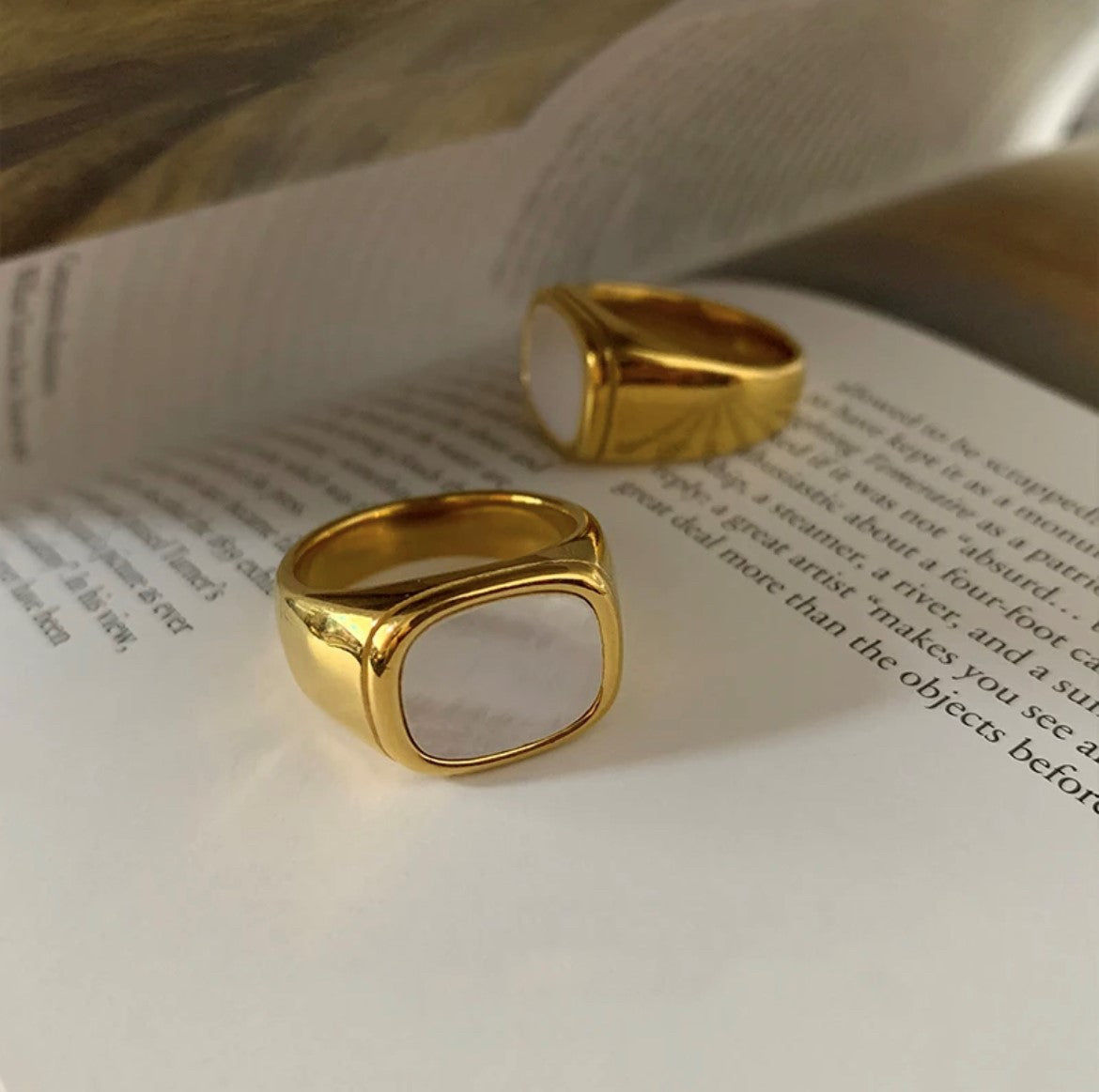 Our Mission
Functional & Sustainable
Our heart belongs to the ocean and the ocean is at the heart of everything we do. Balmy believes in refill not landfill and protecting our planet for the future generations. Thats why we wanted to create a sustainable, plastic free alternative to your favourite lipbalm dispenser. One that you can take with you wherever you go, even for an ocean swim.
100% Guarantee
No tricks. If you don't enjoy balmy, even if you have used it or worn the bracelet you can send it back no questions asked within 30 days.
Female founded
Supporting this small business helps me support my growing family. Thank you from the bottom of my heart!
Green packaging
We play our part by using non-harmful, compostable packaging materials. We encourage you to recycle your packaging.
Get in touch
Have questions? Want to provide feedback? Need more information? Please feel free to get in touch with us at any time.